Buying is a Behavior
Let's Act Like It!
Buying is a behavior.
A strategically triggered behavior.
It has motivating operations, antecedents, and consequences; all of which are fully programmable, and controllable.
Your Listing Has One Job...
Trigger. Buyer. Behavior.
Di is a Top 1% Buyer Behavior Engineer; which means she knows how to engineer the precise sequence of words, images, and subconscious sales triggers that transform that awesome product you created into a slippery slope of sales your customers simply cannot resist.
A listing optimizer cannot do this. 99% of sales copywriters cannot do this. Your graphic design team requires massive guidance.
Di can, or she can give your graphics team the blueprint to make it happen, chocked full of the NLP, conversational hypnosis, and visual psychological sales triggers that resonate, connect, build rapport, anchor trust and inspire the action so you smile every time you look at your sales rising.
FUN FACTS
Started her first business at age 6. Married to the world's best husband, Marquis Henderson. Together they have 7 awesome kids.
SECRET TALENT: She can MONETIZE ANYTHING (drives Marquis crazy, but he loves her anyway ;)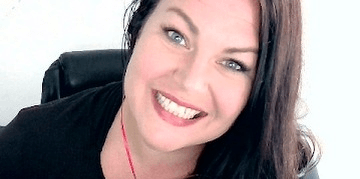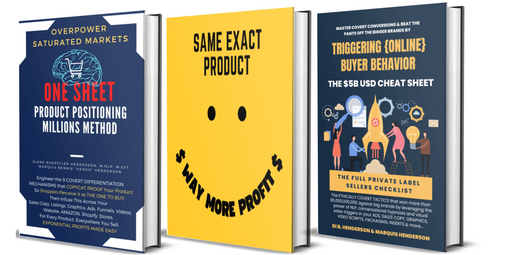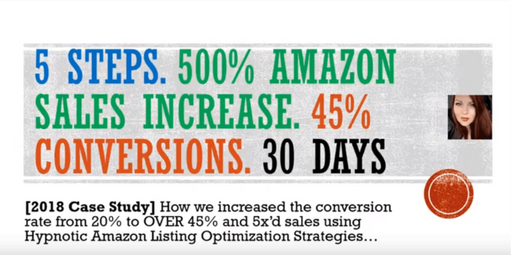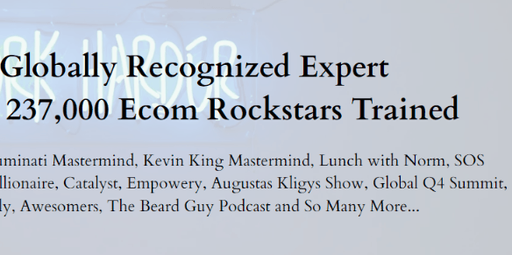 You Worked Really Hard...
Now Make your product pay you back
Competitor Dominating Positioning & Differentiation - The Missing PC
18,000 products
That's how many choices your customer has to make between putting money in your pocket - or your competitors.
How do you make them choose yours?
Perception.
You engineer the perception that your product is the superior choice - the one t- buy - amongst their 18,000 other choices.
And I do it in a way that makes you...
Uncopyable.
While ensuring you receive the highest possible price, conversions and profit spread for your product.
By engineering the precise sequence of words, phrases, images and even video scripts that make customers see you as the #1 choice - the top dog solution.
How?
NLP. Conversational Hypnosis. Visual Sales Triggers. Hypnotic Anchors. And more.
Don't know what any of that is? That's okay.
I literally wrote the book on engineering competitor-dominating differentiation and positioning - all 3 books actually.
So if you're one of the 'awakened' who realizes you need more than 'optimized sales copy' to sell - you need customers to see your product as the superior choice - immediately - so they stop, assess, and buy while ignoring your competitors...
This may become the coolest thing you've ever invested in...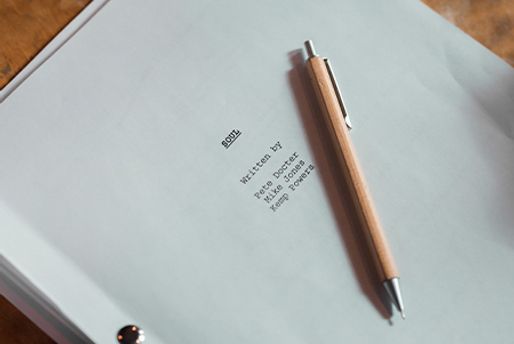 Hypnotic Listing Sales Copy - THE Words that Make Customers BUY YOURS!
Ever leaped off a cliff for someone you love? A child? Parent? Or even...passion?
After five heart-wrenching miscarriages, I finally brought home my beautiful newborn baby...who I never got to see because I was too busy working to pay the bills (childcare costs are astronomical!)
One day daycare just shut down; zero notice. I couldn't bear hearing that miserable, helpless whimper four hours a day just to get her to the only available childcare...
So I quit.
I quit my job as a Special Education Program Director. I quit my tutoring company. I quit anything that took me away from her.
And we almost starved.
It wasn't until a few months in that I discovered how all my training in Mental Health and Success - including subconscious persuasion, conversational hypnosis, and neuro-linguistic programming was KILLER for resonating, connecting, building rapport, and inspiring action - on paper - in the form of words that sell.
My first sales page converted at 13% for a $99 unknown product, and I was hooked.
Now I'm proudly serving the people who mean the most to me - families who don't want to miss out on their little ones childhood, and time-freedom warriors like myself!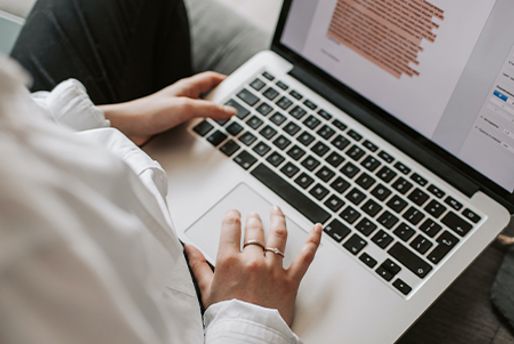 Create Visuals that Sell - Image Guidance, Video Scripts & Graphics
48%...
That's how many customers spend money on Amazon right from their mobile devices.
And more than 90% of those people make that decision almost entirely based on...your guessed it...your images (and the words on top!)
Here's the problem.
Pretty. Doesn't. Sell.
Any fool can create 'pretty'. Heck, even AI can make you something pretty.
But will what you're paying to have created - your images - accelerate sales?
Or repel sales?.
Will that money your prospective customer spends go into your pocket?
Or one of your richer, more experienced competitors?
The days of plopping up pretty photo's of your product are long-gone...
That's why I invented the Mobile Hero & A+ Sales Accelerating Image Blueprints...
So you'll know precisely which types of backgrounds, people, pets, props, psychological sales triggers, trust anchors, and subliminal superiority evokers to use on each and every image in your listing.
Want to win? More sales? With less stress?
My world-class team of sales-trained graphics designers will implement everything I advise and create all your images for you too...whatever works best for you!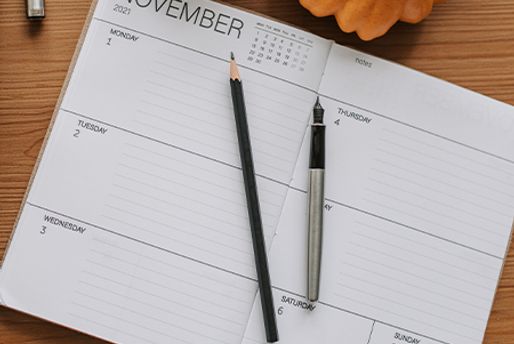 Awesome REsults + Fun to work with = 4,000+ Happy clients
in 14 yrs
Contact Info
I'll power up sales for any product or service, anywhere in the world...as long as you're ethical enough to ensure it's doing the right thing by all of your customers!